FREQUENTLY ASKED QUESTIONS
Does Liquid use plant-based ingredients?

Yes. Our watermelon juice, sweeteners, BCAAs, flavoring, coloring are all derived from plants.

Is LIQUID appropriate for children?

Yes. LIQUID is made with all natural sweeteners, all natural coloring, and all natural flavors. LIQUID is gluten and caffeine free.

When is the best time to drink LIQUID?

LIQUID was developed to help you before, during, and after your workouts. Our aim is to not overdose the consumer with different supplements and vitamins. Our goal is to provide the perfect blend of supplements and vitamins that the body can absorb to replenish all that might have been lost.
Is LIQUID an energy drink?

LIQUID is made with essential vitamins that the body needs to function. LIQUID does not contain any caffeine or artificial energy supplements.

Why plant-based amino acids?
Did you know that most amino acids are made with human hair, duck feathers or animal skin/hair! Yikes!
Sorry, we wish to give our customers a different option.
Why should I choose LIQUID?
We understand that you have choices. We made sure that every single ingredient serves a purpose. LIQUID has no artificial sweeteners, colors, or flavors. LIQUID is beneficial for men and women. Our goal is to provide you with the benefits of watermelon juice, branch chain amino acids, and the essential vitamins needed before, during, and after workouts.
Your body loses a lot of sodium when you sweat. Replenishing it is essential in maintaining athletic performance and avoiding health problems.
A lot of natural drinks don't taste good. How does LIQUID Taste?
LIQUID was formulated to taste great, give it a try!!!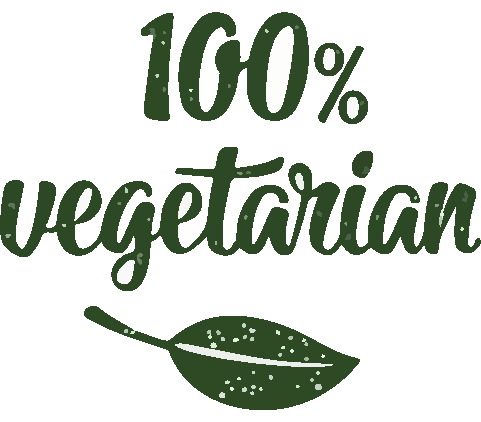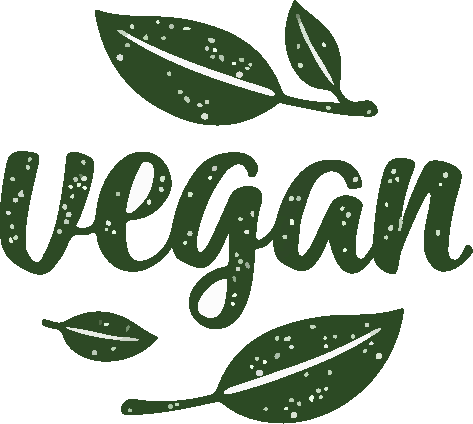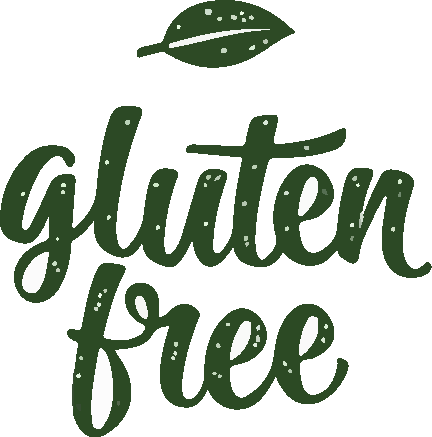 WHAT OUR CUSTOMERS ARE SAYING
"I discovered this flavor when I tried the sample pack (which was only possible because of the free shipping). The black cherry pomegranate was my instant favorite! Immediately I ordered the 12 pack. The price is fair, the carbs are low and the taste is yummy. I need them in stores now!"

"I was a bit skeptical on the advertising, but I went and tried it anyway for a friend. And to my surprise both the black cherry & pomegranate and the orange mango didn't have that chalky taste. It wasn't a pain to drink or you didn't have to force it down like most healthy foods or drinks. I legit just drunk both one after a workout and the other one was because I really wanted to drink it (couldn't help it). In other words, they both "hit" lol I'm waiting on that strawberry & banana, keep me posted!!!!"

"This drink and flavor is amazing. Definitely tastes great and then it hydrates just like it says it will. Will be buying and using. It's a MUST!!!"

Peachy !!
"Love this drink, very crisp and refreshing, also knowing im drinking vitamins makes it even better!! Highly recommend."
Drop what you are doing!
My new favorite vegan friendly drink!!! The flavors are delicious, and not too sweet. Definitely a must try!