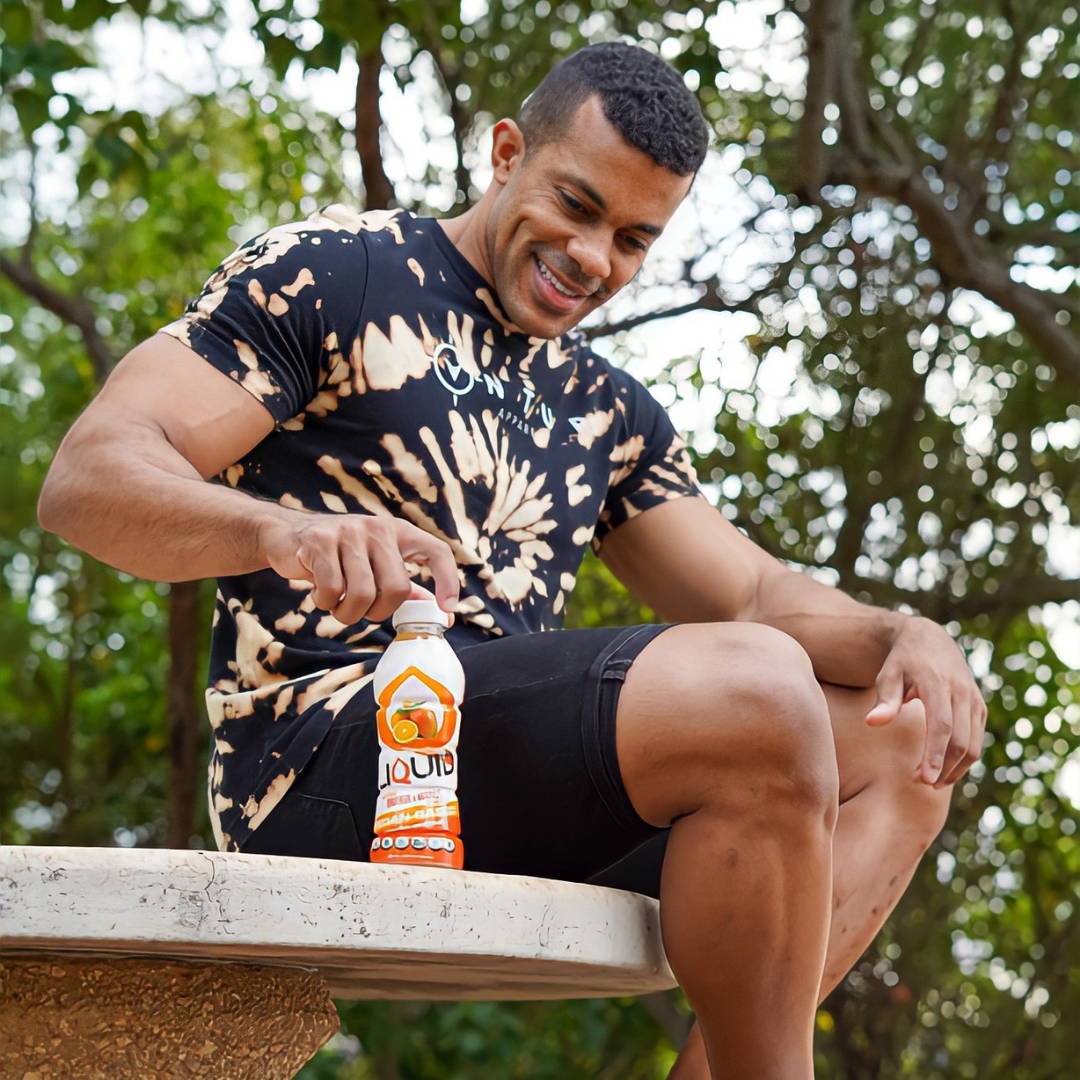 The Liquid Beverage Company focuses on creating the most delicious, natural and energizing vegan/plant-based beverages in the US market. Under experienced leadership and former athletes, we develop exceptional beverages for many consumers who participate in leisure and athletic activities. At its core, Liquid Hydration sits at the intersection of innovation, health and wellness, cultural lifestyle, and sustainability.
Liquid Beverage Company aspires to provide best-in-class functional beverages that address key functional concerns including energy, nutrition, and hydration. Our goal through multiple product lines is to address important performance issues through innovative ingredient blends.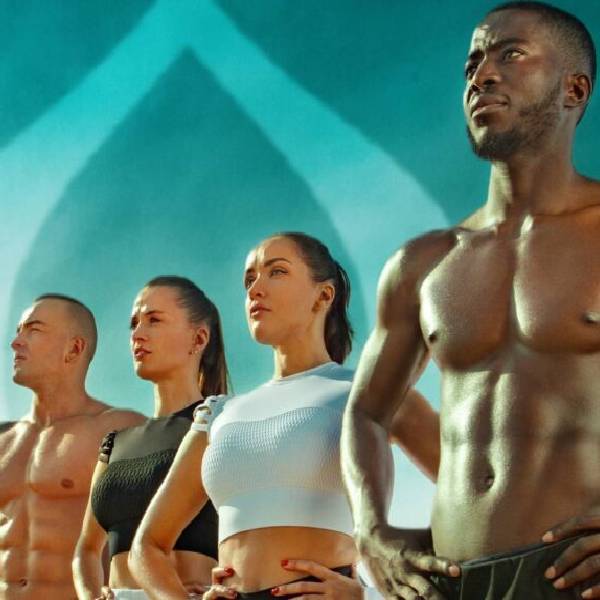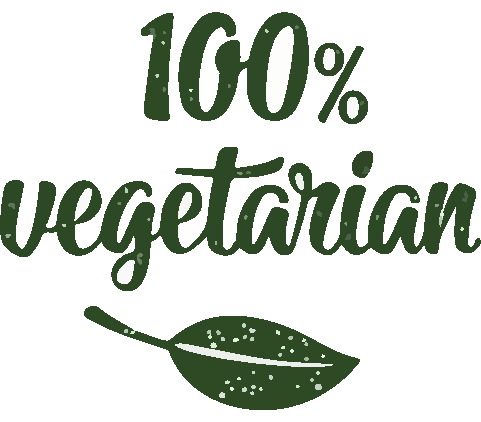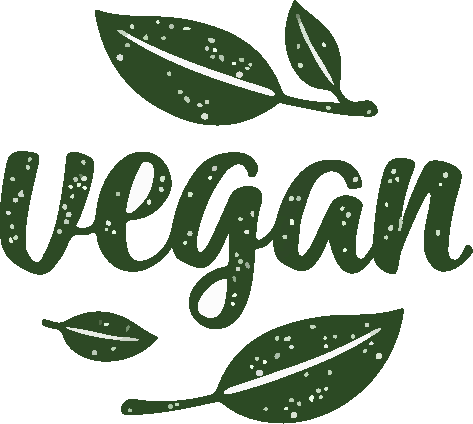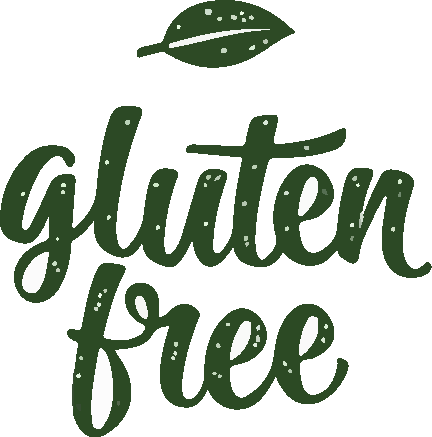 WHAT OUR CUSTOMERS ARE SAYING
"I discovered this flavor when I tried the sample pack (which was only possible because of the free shipping). The black cherry pomegranate was my instant favorite! Immediately I ordered the 12 pack. The price is fair, the carbs are low and the taste is yummy. I need them in stores now!"

"I was a bit skeptical on the advertising, but I went and tried it anyway for a friend. And to my surprise both the black cherry & pomegranate and the orange mango didn't have that chalky taste. It wasn't a pain to drink or you didn't have to force it down like most healthy foods or drinks. I legit just drunk both one after a workout and the other one was because I really wanted to drink it (couldn't help it). In other words, they both "hit" lol I'm waiting on that strawberry & banana, keep me posted!!!!"

"This drink and flavor is amazing. Definitely tastes great and then it hydrates just like it says it will. Will be buying and using. It's a MUST!!!"

Peachy !!
"Love this drink, very crisp and refreshing, also knowing im drinking vitamins makes it even better!! Highly recommend."
Drop what you are doing!
My new favorite vegan friendly drink!!! The flavors are delicious, and not too sweet. Definitely a must try!